Watch Season 1,2 and 3 NOW on
Media/Advertisers
contact us at YucatanSnook@gmail.com
Welcome to our new and exciting fishing show,
YucatanAnglersTV, Yucatan Mexico Inshore Fishing Television!
The Yucatan of Mexico is a haven for some amazing inshore fishing. Snook, Tarpon, Speckled Sea Trout, and so many additional fish species make the inshore areas a mecca for the avid angler. The shows host and professional fishing guide, Randy Bowser, takes you on a journey into the inshore shallow waters and mangroves targeting these hard fighting species...
Join Fishing TV to view thousands of amazing outdoor shows including YucatanAnglersTV
Watch now the newly released Season 3 Pandemic Issue Episode 3 on Youtube
Watch Now Season 2 Episode 4 of YATV - Island of Tarpon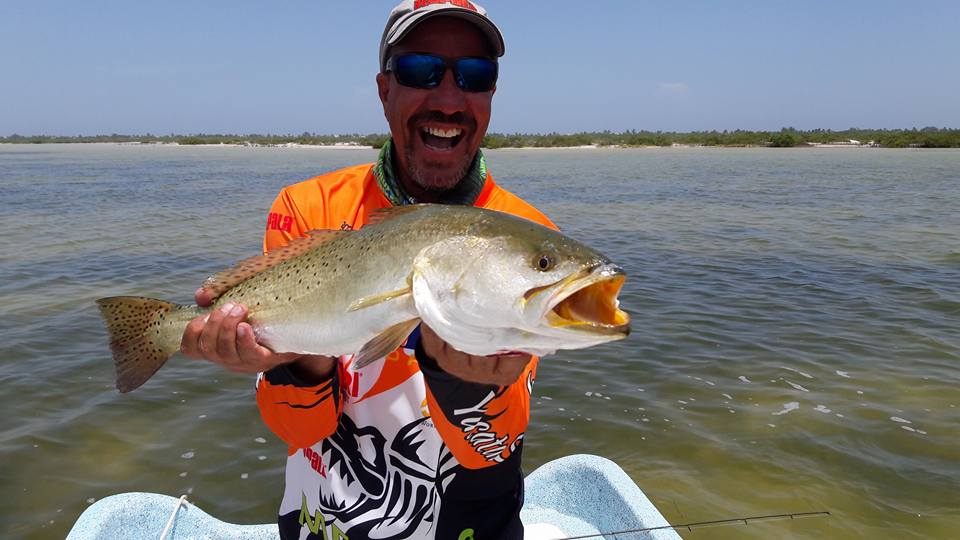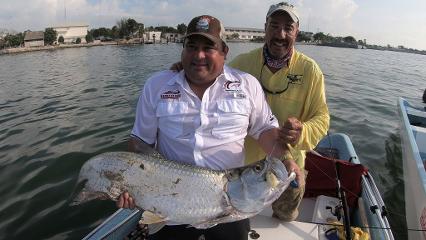 YATV Presents - Fishing with Jen Mo
The Progreso Tarpon Challenge
Advertisers Please Contact Us For Your Media Kit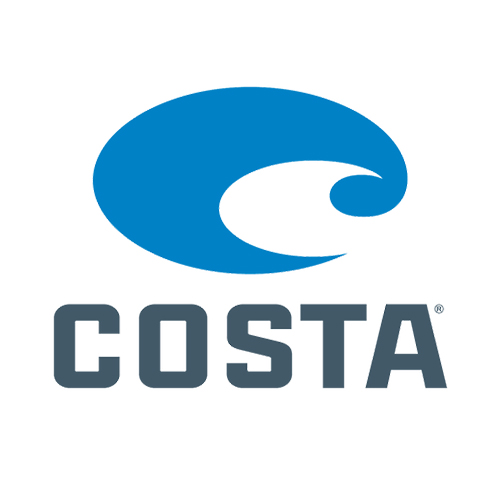 Join us on Facebook, YouTube, Instagram
Wanna Go Fishin With Us? Then Book Today At:
YucatanSnook.com
Copyright © 2021 - Yucatan Anglers TV - Contact: YucatanSnook@gmail.com