Advertisers Please Contact Us For Your Media Kit Login Info
Wherever you are in the world, you can now join us for some of the best inshore fishing here in the Yucatan of Mexico.
...........Stay Tuned!
We are proud to announce our 2019 Q1 weekly air times on The World Fishing Network (WFN). Our shows will air throughout the USA on your favorite cable network and on some Canadian cable networks. (All times are EST)
Sundays 5am and 11pm
Monday 10:30am
Thursday 5:30pm
Saturday 6am
YucatanAnglersTv will also stream 24/7 beginning January 1 on My Outdoor TV. To join MOTV click the link below to view the MOTV website and details.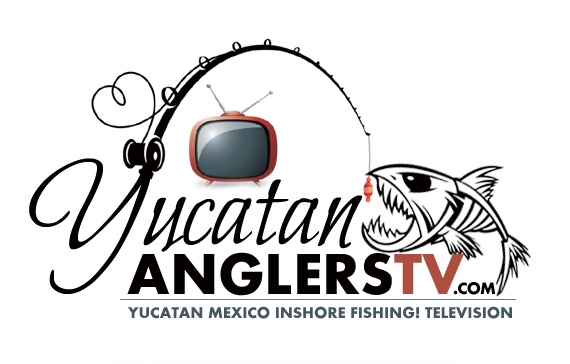 Each episode will will show off the beautiful and amazing fisheries we have here in the Yucatan of Mexico.
· As well the Tech Talk section that will educate you on the gear we use everyday to catch these inshore fish.
·
The How to Get There
section will provide l
ocal information about the area we are fishing.
· The Fresh Catch of the Day section where we will show you how we and locals cook the days catch.
Wanna Go Fishin With Us? Then Book Today At:
YucatanSnook.com
Copyright © 2018 - Yucatan Anglers TV - Contact: YucatanSnook@gmail.com